The Story Behind Kidpik: Making Back To School Shopping Easier for Parents
The Story Behind Kidpik: Making Back To School Shopping Easier for Parents
"Back-to-school shopping" is a phrase that makes parents and kids feel a few different ways. There's a mix of both excitement and anticipation as we get organized and plan for a change in routine. That's why at Kidpik, we didn't invent kids' fashion, we reimagined it.
For back-to-school season and beyond, busy parents can discover how Kidpik's personalized styling transforms the world of kids' fashion with mix-n-match outfits. Mornings are easier, outfits look put together, and routines are smoother.
With Kidpik, the story of back-to-school shopping is rewritten. Head-to-toe outfits are shipped right to your door. It's a personalized fashion experience that is fun.
How it started
Founded in the bustling heart of NYC in 2016 by Ezra Dabah and his talented team of parents, creatives, and stylists, Kidpik has deep roots in childrenswear. This team, boasting over three decades of experience, was behind the creation of other highly successful children's fashion brands. With Kidpik, they channeled their combined expertise into a subscription box full of head-to-toe outfits for kids.
Parents can now swap the hassles of in-store shopping with the joy of unboxing a thoughtfully curated collection at home.
Ezra Dabah's Vision
A visionary with a pulse on the ever-evolving children's retail landscape, Ezra Dabah's motivation for Kidpik was as much personal as it was professional. Juggling the demands of parenthood with five children, he keenly felt the daily challenges. He feels that it's important to foster a child's independent style choices and looks that parents also love.
For parents, Kidpik simplifies shopping and makes style simple. It promises premium quality and mornings with less stress. Kidpik streamlines morning routines, helps to create a sense of harmony, and supports family moments.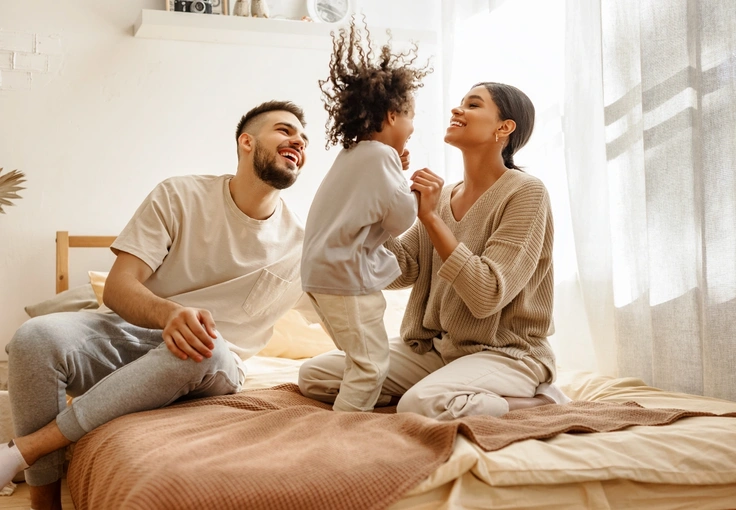 Kidpik's Mission
Kidpik is here to transform the traditional shopping experience by offering parents a way to save time and effort. This is especially true at back-to-school time when kids often have a growth spurt over the summer and there's a transition from summer to fall clothing that is appropriate for the classroom.
We deliver personally styled, high-quality outfits straight to your doorstep. Outfits that not only make kids look fantastic but also infuse them with a dash of confidence.
What Makes Kidpik Unique?
Hand-Picked by a Team of In-House Stylists
Every piece of clothing Kidpik designs is developed in our NYC studio. Each box is hand-picked by a team of in-house stylists that know exactly what your child will love.
Empowerment through Style
Fashion is a mode of self-expression. Back-to-school time is when we embrace this sentiment. We encourage kids to explore their style sensibilities. Our experienced stylist team assists in this discovery, translating their unique fashion preferences into outfits they (and their parents) will adore.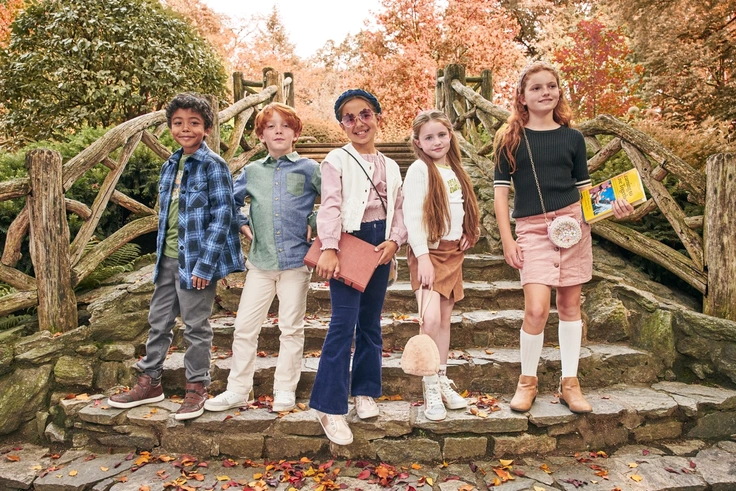 It's Risk Free
Kidpik offers free shipping and returns. There's no styling fee and you can try before you buy.
Prepaid return envelope included makes it super easy to have great back-to-school style.
Ready to try Kidpik?
Tell us about what your child loves (and doesn't love!) and our stylists will do the rest. They'll receive customized, surprise fashion delivered on your preferred schedule to unbox and try on at home.
Get Styled
Skip, pause, or cancel anytime.