World Kindness Day: Being Kind Is Cool
World Kindness Day: Being Kind Is Cool
Thanks for sharing your acts of kindness with us!
In honor of World Kindness Day, we teamed up with our friends at Pikmykid to launch #pikkindness, a movement to inspire our community to always BE KIND. Being kind to someone you love or to a stranger is cool and it's great to know there are so many good people in this world.
Did you know you will gain confidence when being kind?
And there are many more great benefits. It increases your overall happiness and your feelings of self-worth. It will improve your relationship with others and reduce your level of stress.
People who are kind tend to be healthier and even live longer life's. Being kind to strangers is especially good for you because it helps you feel connected.
Don't believe me?
Try it out, be kind to a stranger for a day, a week or a month and you will be surprised how much joy it will bring you.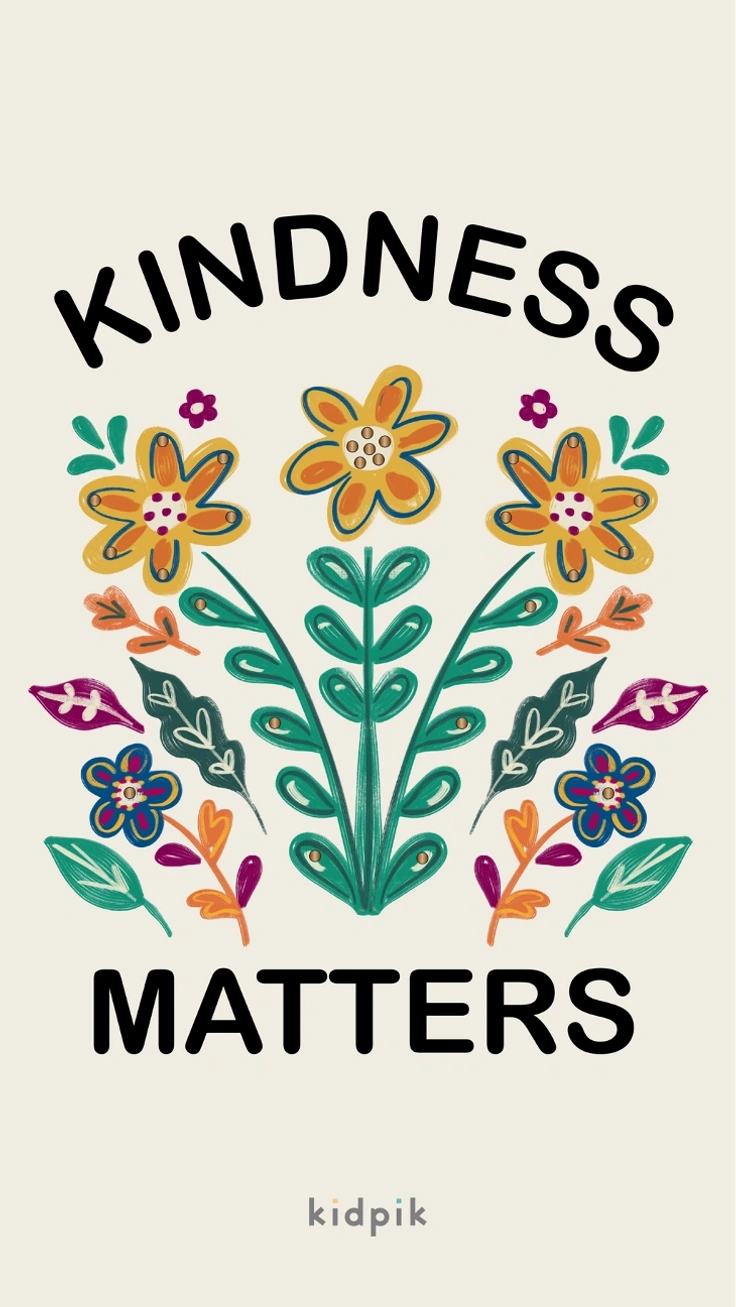 Shouldn't it be world kindness day every day?
It's one of the important lessons I'm teaching my boys, to be kind to each other and others. Especially, when one of them has a bad day it's not fair to blame it on others. When they don't want to play with one of their friends it's important to let their friends know they don't feel like playing today.
Don't we all want to surround ourselves with people who are kind to us?
I forgot my wallet the other day while shopping in my local bodega with my little one. A stranger offered to pay for my groceries (milk, apples, bananas, and avocado).
I could pay her back the next time I saw her. The same thing happened to me some other time when I was ordering my morning drip at the local coffee bar. The person behind me offered me to pay for my coffee. We started talking and I treated her on a coffee and a cookie a couple of weeks later.
Now, I would do the same for someone else and I'm never shy to start a conversation with strangers. It' fun, you hear great stories and get to meet so many interesting people.
Think about the moments someone was kind to you and how you felt afterwards. Pretty good, right?
Let's continue to spread the message that KIND IS COOL!
Our goal is to remind our community of the importance of being kind to one another and what a huge impact we can make in each other's lives by simply looking out for one another and showing that we care. Thanks again for your support!
What did you do to honor world kindness day?
Written by Anna, kidpik's Community Manager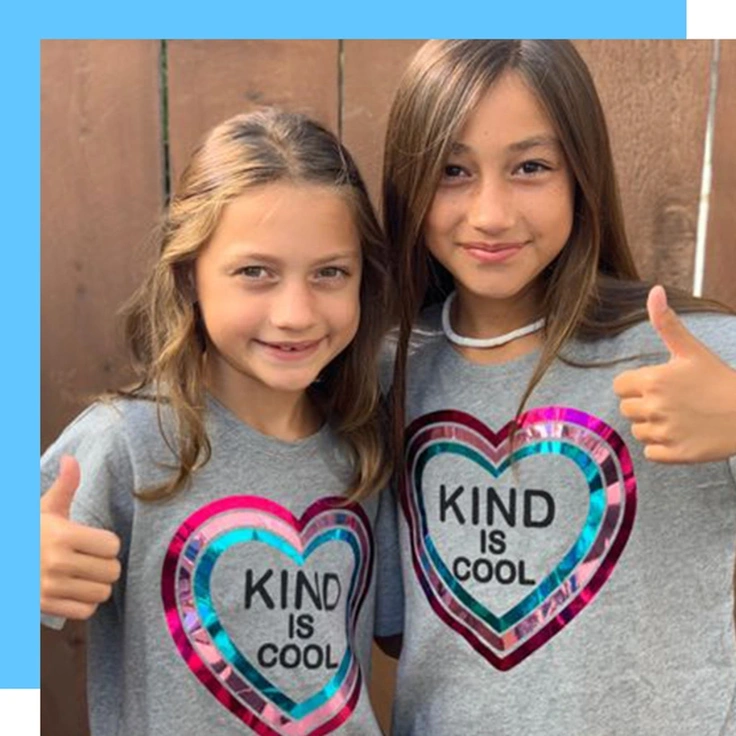 Ready to try Kidpik?
Tell us about what your child loves (and doesn't love!) and our stylists will do the rest. They'll receive customized, surprise fashion delivered on your preferred schedule to unbox and try on at home.
Get Styled
Skip, pause, or cancel anytime.