Best Outfits For Holiday Pictures That Will Keep Kids And Parents Smiling
Best Outfits For Holiday Pictures That Will Keep Kids And Parents Smiling
Finding the best outfits for holiday pictures can be a lot of pressure, especially when it comes to finding that perfect head-to-toe looks for kids.
Luckily, kidpik offers festive options that are trendy, comfy, and we bet that kids will want to wear their outfits all winter long!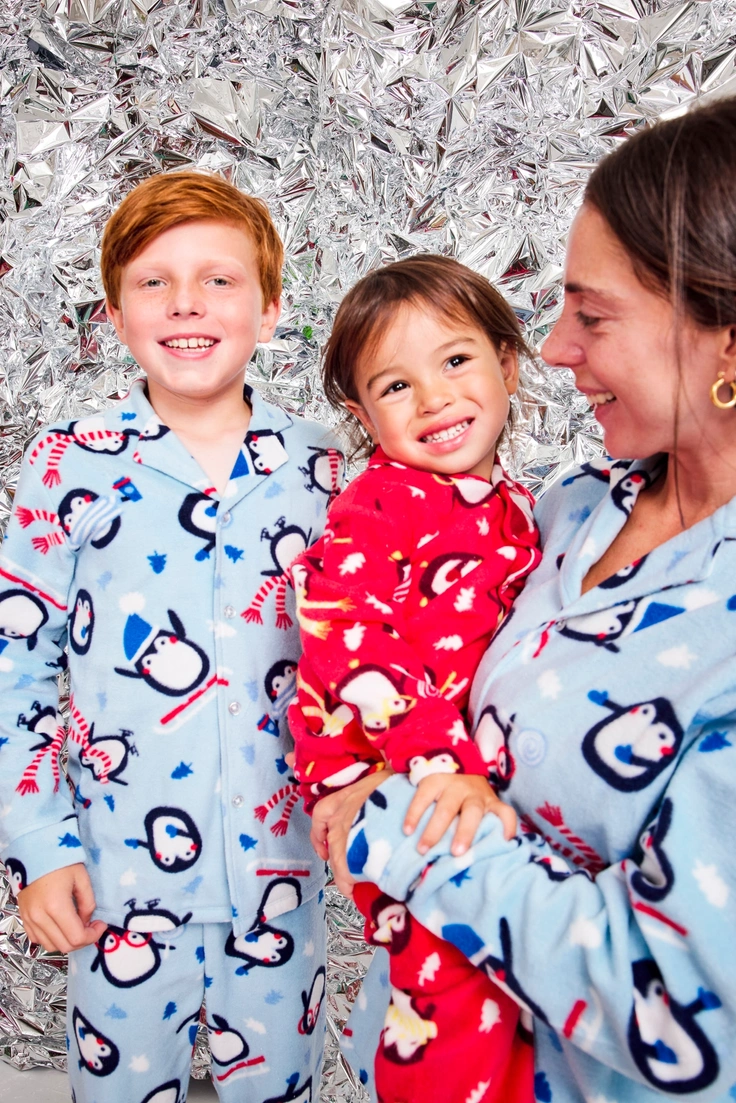 Before December even comes around it's time to get that perfect holiday picture planned and taken.
There's a certain amount of pressure that comes with taking a holiday photo.
It's going to be sent to people that you might not have seen in a while and it's also likely that you'll be posting on social media.
This might even be the only family photo that you take all year!
Most importantly, you'll be creating wonderful lasting photographic memories.
Think back to taking holiday photos from year's past and you'll even remember that taking the photo was a memory too.
Tips for Picking Outfits for A Family Photo
When shopping for family photo outfits, it's important that the looks coordinate within the family and even with the design of the card that it's going to be used for.
Everyone should be wearing a complimentary color. For example, everyone wears the same color of red or green.
It's important that any graphics or patterns don't fight with each other and look visually appealing when in a group.
Remember that comfort is key, especially for kids and babies. They should wear something that fits well and has the same soft fabrics that they love to wear during the week.
Make sure that nothing has a high collar or blocks their face.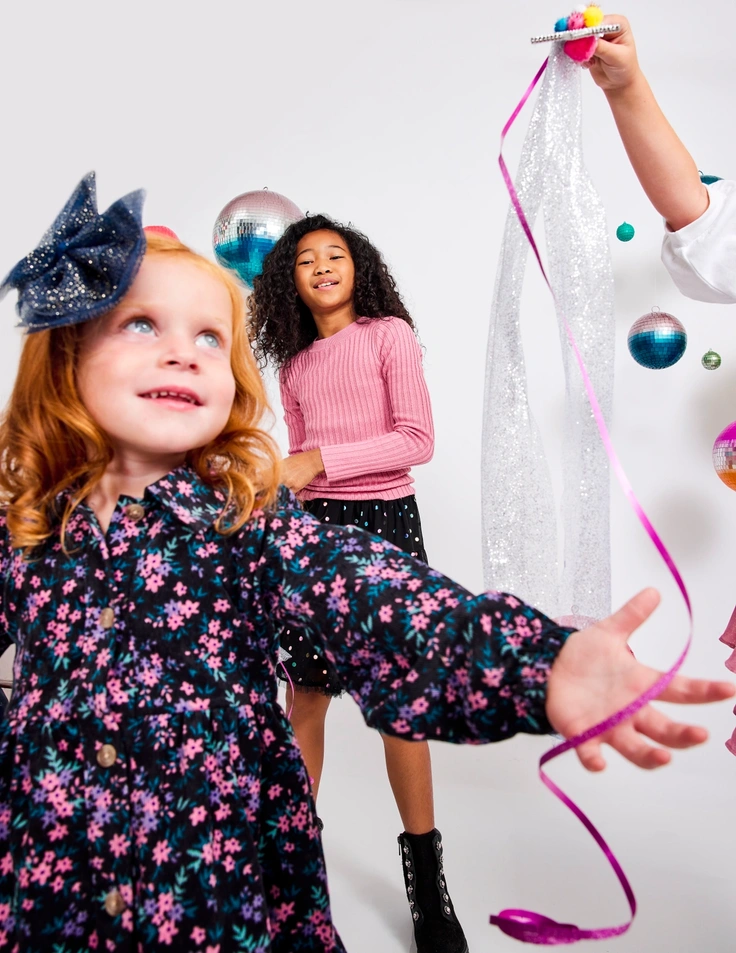 Think About the Card Too
The vast majority of the time, the family photo is going to be for a holiday card.
There are so many digital and printed options that it can be hard to select just one.
So, before you pick out the best outfit for holiday photos, get a sense of the type of card you'll be wanting to use for that year.
Some families love a winter scene while others embrace more traditional looks.
There are casual looks and more formal or dressed up ones. There's no one way to do it right, just what you and your family will enjoy sharing with friends and family.
Outfit Ideas for Holiday Pictures
Kidpik makes it easy to shop for head-to-toe looks that are ready for the holidays.
If you're going for a more casual look, there are loads of denim looks in soft washes that are perfect for both girls and boys.
Paired with a chunky sweater and a shoe that looks dressy but feels like a sneaker, and you have smile worthy style.
For something a bit dressier, kidpik offers dresses that have a touch of shine for that holiday glow and are designed with comfort in mind.
For those that like their holiday cards to have a late-fall look, kidpik has colors in yellows, oranges, reds, and blues that will make taking that perfect holiday picture a snap.
Ready to try Kidpik?
Tell us about what your child loves (and doesn't love!) and our stylists will do the rest. They'll receive customized, surprise fashion delivered on your preferred schedule to unbox and try on at home.
Get Styled
Skip, pause, or cancel anytime.