Kidpik Celebrates Disney+ Original Movie "World's Best" with Limited Edition Fashion Boxes
Hold on to your seats because we have some fantastic news to share! Here at Kidpik, we couldn't be more thrilled to announce an exciting collaboration with Disney surrounding the recently released and heartwarming new movie "World's Best," now streaming exclusively on Disney+ (subscription required).
Get ready to embark on a stylish journey like never before with our pre-styled fashion boxes curated by Kidpik's stylists in celebration of the film!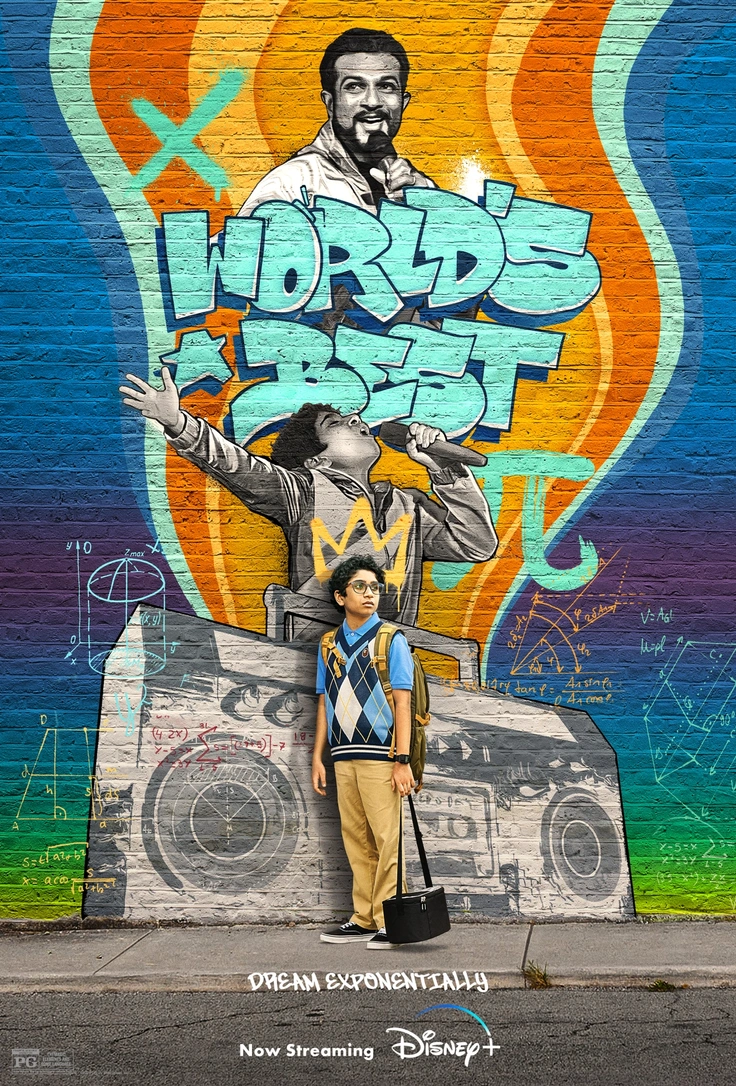 Picture this: your child's eyes widen with excitement as they delve into a world where fashion and storytelling intertwine. With our limited-edition fashion boxes, we're offering an opportunity that will help parents ignite their imagination and sense of style. Brace yourselves for a fun adventure with "World's Best" that will inspire your child to unleash their inner super star!

But that's not all. We've curated limited-edition pre-styled boxes that will allow them to express their true sense of style every day of the week—whether their feeling bookish or like a hip-hop star. From the Freestyle Emcee to the Big Brain Wonder, your child can have fun with fashion and ace their back-to-school style this year.
Get ready for a double dose of fun—watch the movie with your little one and let them shine in style!
Unveiling the Limited-Edition Boxes Curated in Celebration of "World's Best"
Whether your little one is a math whiz or a musical marvel, we've got the perfect pre-styled box that reflects their unique passions. Let them express their individuality with outfits like "The Freestyle Emcee," "The Big Brain Wonder," "The Hip-Hop Superstar," and "The Genius." With seven style variables in each box, they'll have endless options to mix and match, showing off their true selves with confidence.
Stylish Mornings Made Easy
Mornings can be chaotic, right? But imagine this: your child waking up excited to put together their Kidpik outfit, feeling like a superstar ready to conquer the day. Our limited-edition pre-styled fashion boxes are designed to make getting dressed a breeze. From mini mathematicians to trendy teens, we've got sizes ranging from 2 to 16 and shoe sizes from 9 to 6. Each box has a carefully chosen matching accessory that adds that extra touch of style. Say goodbye to wardrobe meltdowns and hello to effortless mornings!
Get Ahead of the Back-to-School Season
We know how important it is for your child to feel confident when they return to school. With Kidpik's limited-edition fashion boxes, they'll receive mix-and-match, stylist-approved looks that make picking out an outfit in the morning as easy as 1-2-3… Give your child the confidence to embrace their passions and show their true colors, whether in math class, jamming out in music class or having fun during after school activities. Let their fashion speak volumes about their unique personality and style!
Availability and Pricing
Ready to make your child's fashion dreams come true? Head to our website to shop the Kidpik limited-edition fashion boxes. Starting at just $98, these boxes offer incredible value with seven style variables allowing endless outfit combinations. You can include or exclude shoes and each box has a carefully selected accessory that completes the look.
Get ready to make memories, have a fun family night in and celebrate the magic of self-expression!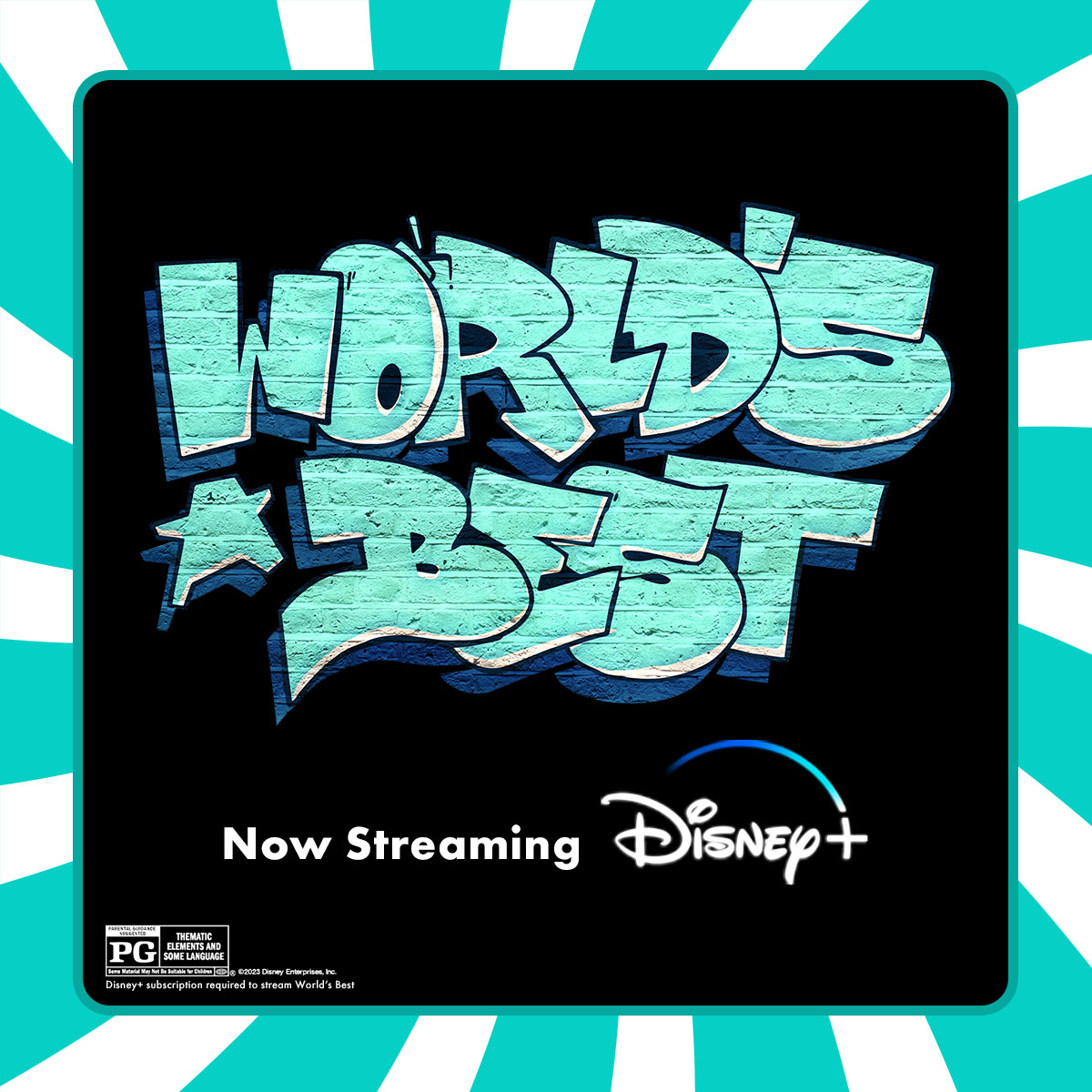 Ready to try Kidpik?
Tell us about what your child loves (and doesn't love!) and our stylists will do the rest. They'll receive customized, surprise fashion delivered on your preferred schedule to unbox and try on at home.
Get Styled
Skip, pause, or cancel anytime.