The Toddler and Kids Clothing Subscription Box That's Making Shopping for Kid's Super Easy
The Toddler and Kids Clothing Subscription Box That's Making Shopping for Kid's Super Easy
Picking a toddler and kids clothing subscription box has become a busy parent's best kept secret. Between homework, sports games, carpool, working from home, and maybe even going to the office, there's little time for going to the mall or spending hours online looking for the right size.
Putting outfits together that kids will love and look great in can be a chore and overwhelming.
Over the summer the kids have grown and there are occasions coming up where a slightly elevated look will make a big difference.
Shopping for Fall
Parents are loving toddler and kids clothing subscription boxes for the cooler season because it's a great time to create interesting layered looks.
At Kidpik, it's all about soft t-shirts with plaid oversized button downs, paired with their favorite jeans.
There are great jackets that pull a look together and are perfect for cooler mornings. Kidpik gift and pre-styled boxes are also available with shoes in coordinating styles and colors.
Best of all it all arrives to your door, ready for that living room fashion show!
Shopping for Holiday Gatherings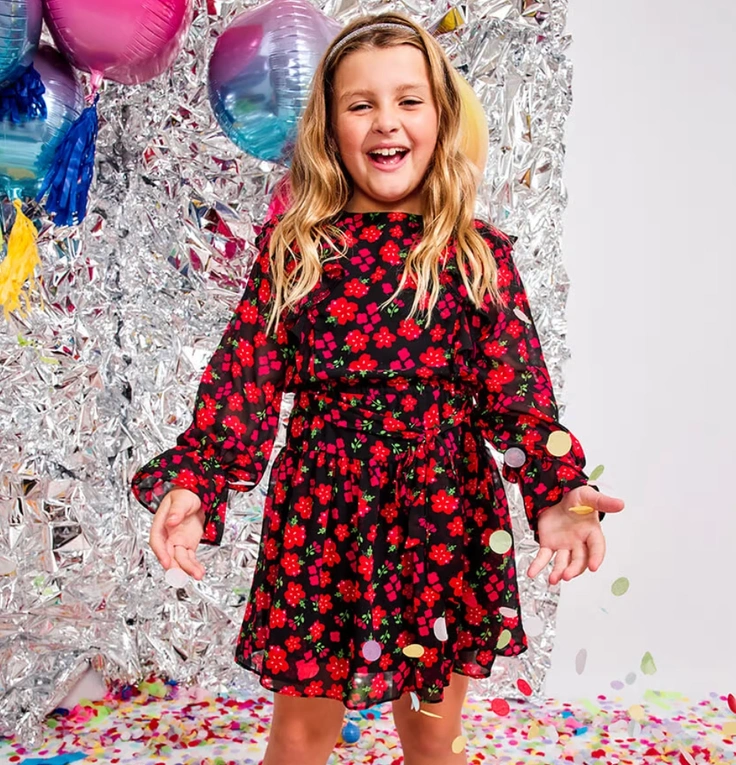 We know that kids love comfort, so it can be hard to shop for a holiday look that kids will love wearing too.
Kidpik's in-house designers and stylists know that kids who aren't happy and comfortable are not going to have those big picture-perfect smiles for family photos.
Pants for boys are made with soft fabrics and come in a range of their favorite colors.
Dresses for girls arrive styled for a head-to-toe look including a fun surprise accessory. Whatever the occasion, a Kidpik subscription box makes getting ready for the holidays as easy as pie!
Shopping for Gifts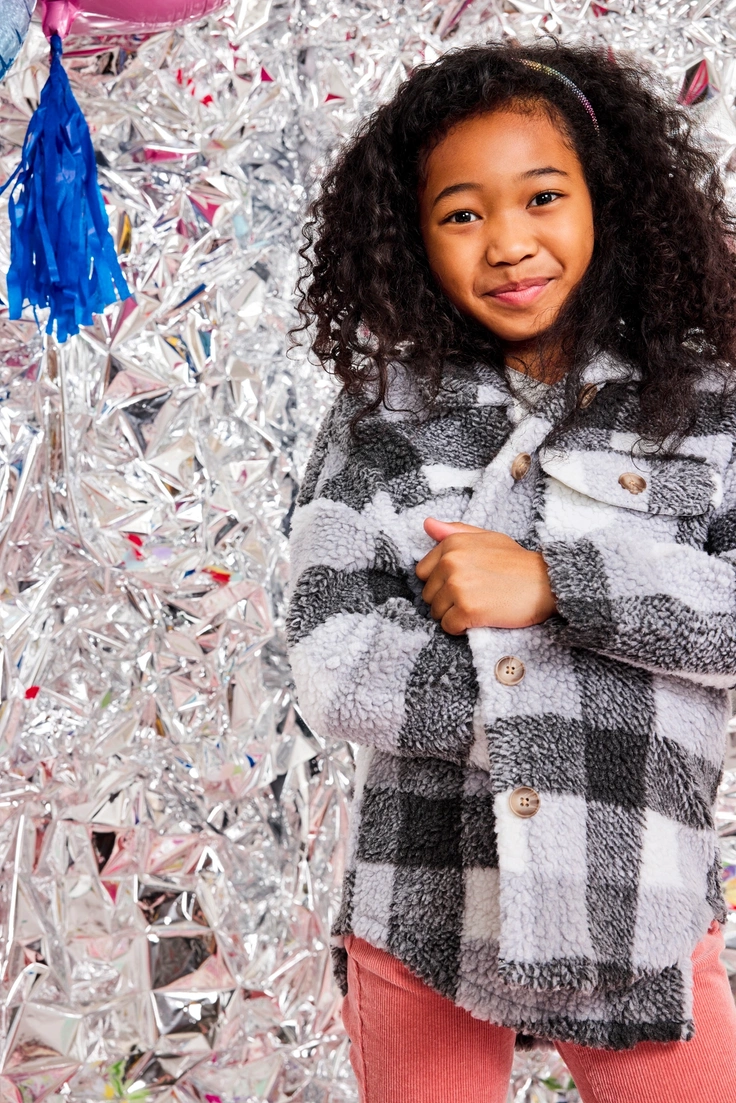 Somehow holiday shopping can start off fun and by the end it's simply exhausting. Especially when it comes to picking out something special for kids.
With a Kidpik box, kids can get exactly what they love. There's also the excitement of giving the gift and then again when the package is delivered.
If a child or baby is given a multi-month subscription, it's a gift that really keeps going.
Grandparents especially love this option, since it makes their grandchildren happy and also parents.
It's also a great way to seem trendy and on the pulse of what kids love to wear.
Shopping Risk Free
Kidpik is on a mission to make parents and kids happy and that includes a risk-free shopping experience.
Each box has a selection of seasonal and trend-right colors, combined with superior quality and fit.
It's designed to help parents and gift givers shop and replenish your child's wardrobe quickly and stress-free.
You don't even have to become a member!
Best of all there's no styling fee, shoppers receive 30% when the entire box is kept, and returns are easy too!
Ready to try Kidpik?
Tell us about what your child loves (and doesn't love!) and our stylists will do the rest. They'll receive customized, surprise fashion delivered on your preferred schedule to unbox and try on at home.
Get Styled
Skip, pause, or cancel anytime.