The Benefits of Shopping for School Clothes Online with Kidpik
The Benefits of Shopping for School Clothes Online with Kidpik
Ah, back-to-school season! We're spending time getting organized and finding ways to make mornings less stressful. It's the perfect time to make getting dressed for school as easy as 1, 2, 3! Kidpik offers personalized styling that transforms the world of kids' fashion for busy parents.
This service stands out by curating head-to-toe outfits, selected by a team of in-house stylists to meet each child's individual tastes and preferences.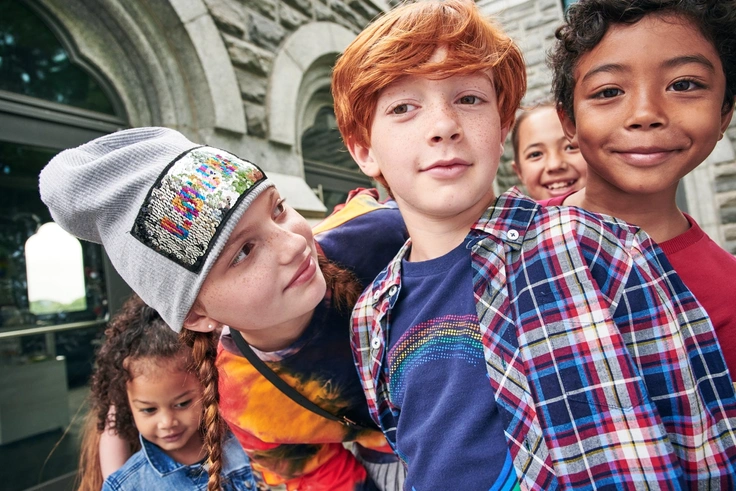 Here are 5 reasons why Kidpik is a parent and kid's favorite way to shop for school clothes online.
1. Style Made Simple with Outfit Subscription Boxes
No more sifting through endless racks or clicking through countless product pages. With Kidpik, shopping becomes a curated experience. When you subscribe, it's all about the ease of "Style Made Simple."
Every subscription box offers 3-5 hand-picked outfits. Looking for even more options? Kidpik's Shop offers additional pieces that seamlessly blend with the subscription selections. No more mismatched outfits or fashion faux pas. Every look is coordinated and styled.
2. Goodbye Morning Dress-Up Dramas
Kidpik makes mornings stress-free. Each outfit, styled based on your child's preferences, ensures there are no second-guessing or lengthy deliberations. Every morning is streamlined, with ready-to-wear outfits that your child adores. Simplified mornings mean happier starts to the day!
3. Personalized Styling: Changing the Game for Busy Parents
Fashion isn't just about clothes. It's an expression of individuality. Kidpik recognizes this and elevates the shopping experience with its personalized touch.
Shopping for children's clothing is no longer about picking generic pieces. Kidpik's mix-n-match outfits are curated by a team of dedicated in-house stylists. Every box has 3-5 outfits, complete with shoes, ensuring your child is coordinated and on-trend.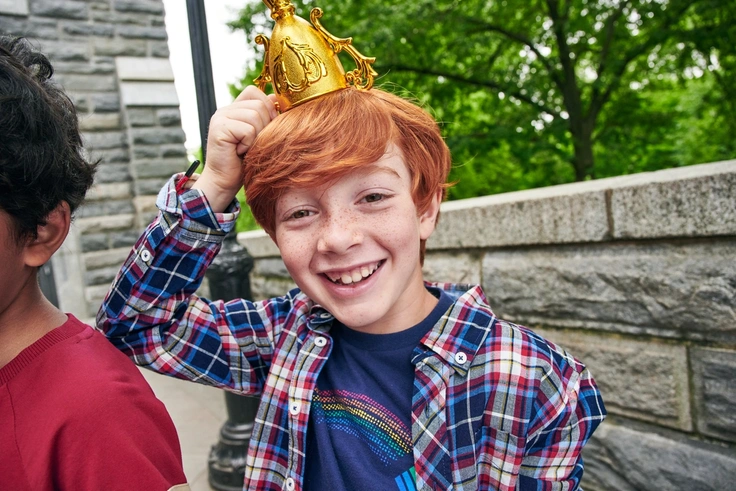 4. Four Decades of Trust and Excellence
In the digital age, there's an overflow of online shopping options. So, why Kidpik?
Voted as the #1 Best Clothing Subscription Box For Kids, Kidpik stands out as the brand for reliability and a consistent fit. With four decades of experience in the kids' fashion industry, that's a lot of fashion knowledge! Every pick, every style, and every outfit reflects years of understanding children's fashion needs and likes.
5. The Kidpik Unboxing Experience: Where Fun Meets Fashion
Kidpik is also about having fun. Imagine the thrill your child feels as they unbox their outfits, each handpicked by expert stylists. The mix-and-match selections not only eliminate guesswork but also introduce an element of surprise.
You save time, bypass the challenges of selecting individual pieces, and most importantly, you and your child enjoy a shared fashion experience, delivered right to your doorstep.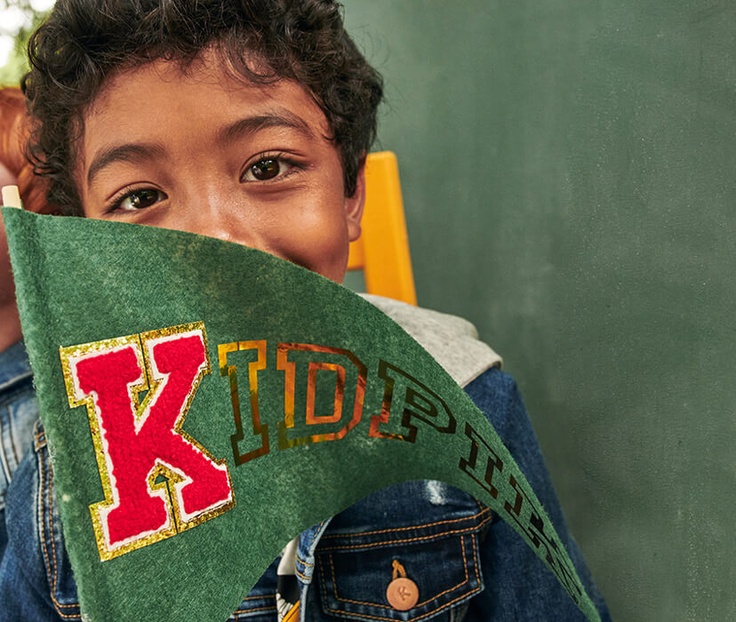 Ready to try Kidpik?
Tell us about what your child loves (and doesn't love!) and our stylists will do the rest. They'll receive customized, surprise fashion delivered on your preferred schedule to unbox and try on at home.
Get Styled
Skip, pause, or cancel anytime.