The Beautiful Kid's Clothing Brand Where the Fashionable Set Shops
The Beautiful Kid's Clothing Brand Where the Fashionable Set Shops
Beautiful Kid's Clothing seems like it's either hard to find or a challenge on the budget. For most grown-ups shopping is fun whether it's done online or at the store.
Shopping for the smaller set, whether for your child, nephew or niece, or other special little ones, takes that sense of finding something truly great to the next level. Somehow, everything looks cuter when it's smaller!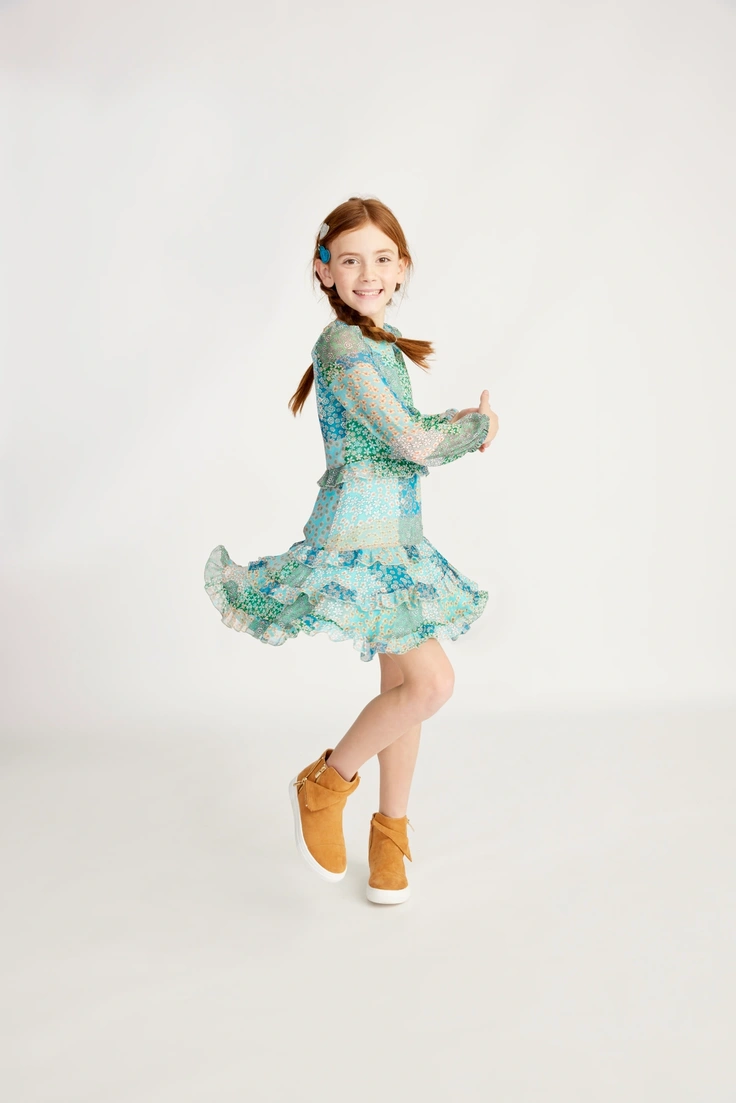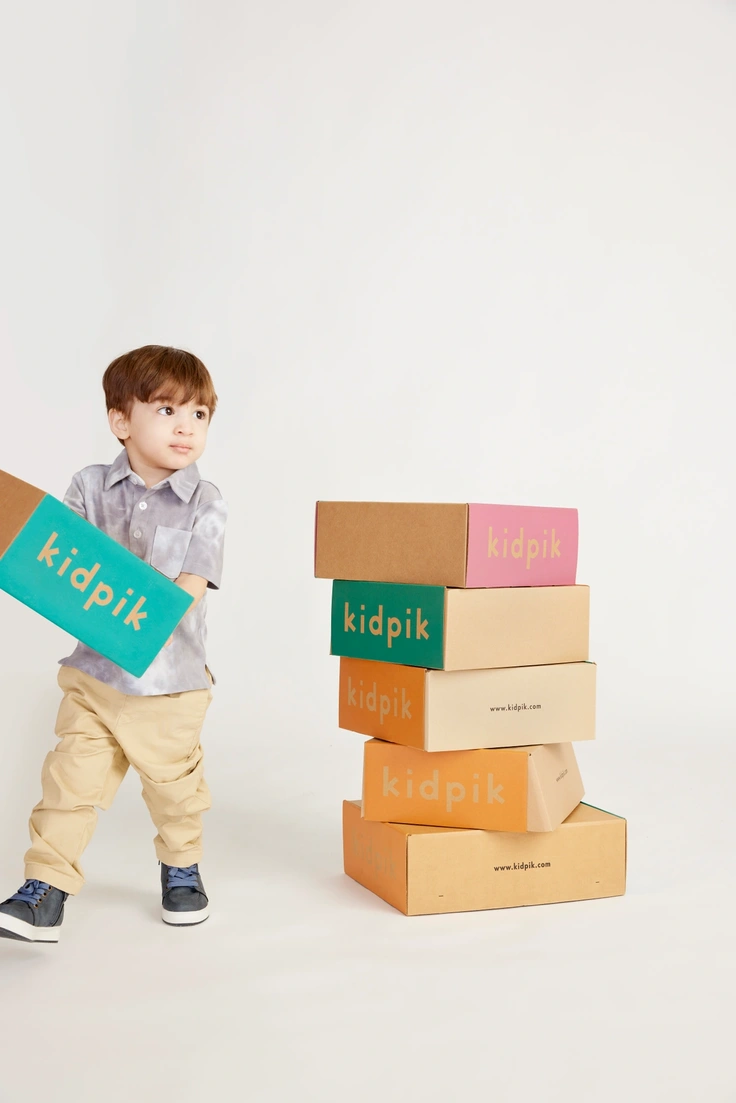 While sometimes adults are all in for a special splurge, it's hard to justify with a smaller set that's constantly growing. Kidpik has just the solution with head-to-toe looks that are easy on the eyes and the wallet. Here's a hint: kidpik is the beautiful kid's clothing brand where the fashionable set shops!
Making things so much easier, kidpik has created a line of clothing for boys and girls from 12 months to size 16 that's infused with flare and loads of style. Practical and trendy, this is the brand that's loved by those that want equal performance when it comes to fashion and function.
So, whether your little one is big on sophisticated yet fun sequins or comfy cozy jogger sets, kidpik has something for everyone.
Here's why:
Stylists on Call

The mini fashion set love kidpik because each kidpik subscription box is curated by a team of experts. After your child takes the fun quiz with an adult, a box is put together just for them with everything that they love. No more guessing what they will like or what will match, it's all done for you. Time to sit back, relax, and enjoy a hot cup of cocoa.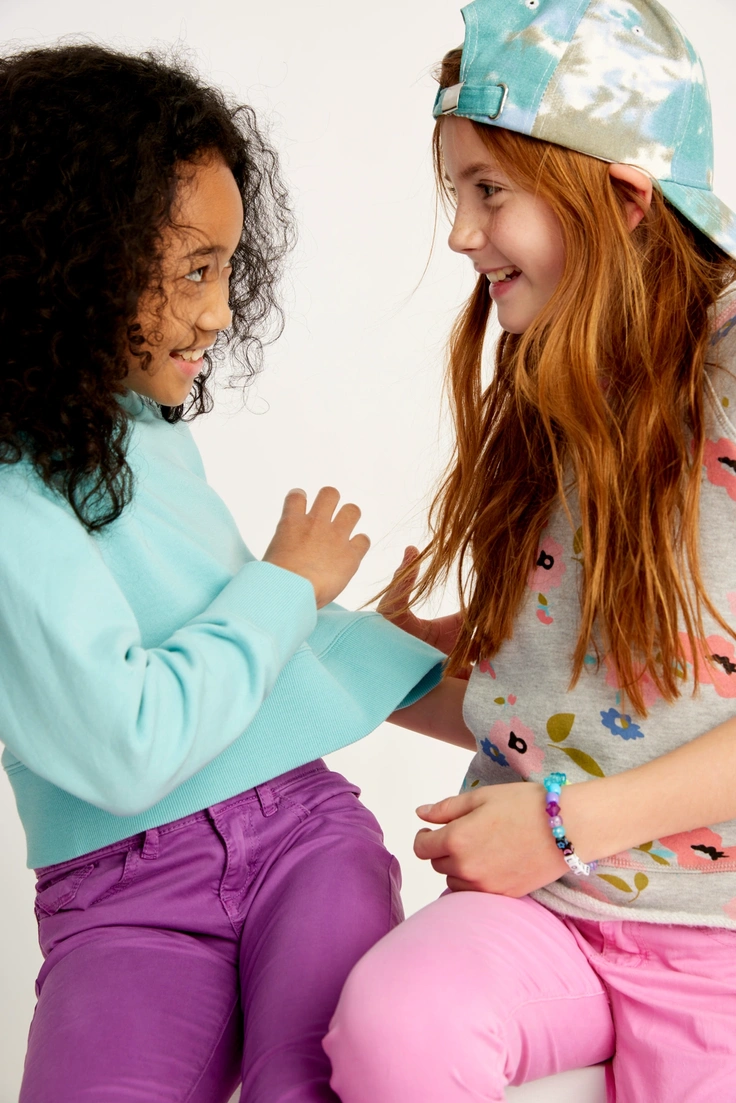 Head-to-Toe, Ya Know

Kidpik now offers subscription boxes with the choice of eight or 12 unique items that are curated just for your child. It's expertly styled, and every piece is designed with comfort, style, and function in mind.
An average box during the cooler months will include a jacket, sweater, top, two pairs of pants, and shoes. For girls, there are stunning dresses that are perfect for every occasion or skirts that are perfect for mixing and matching.
No Styling Fee

Kidpik's expert stylists do not charge and it's completely free. Just because your kid looks like a million bucks, doesn't mean that it costs that much. There a no membership or other fees at all!
Super Service

If choice is on the list of must-haves, then kidpik is the perfect fit. There is no obligation when you order a box. You keep only the items you love. Just note that if you choose not to keep the entire box, the 30-percent keep all discount will not be applied.
It's easy to make returns too. Just pack any item(s) you want to return, exchange, or donate in kidpik's enclosed prepaid bag, and drop it off at any USPS mailbox.
Even the Price Fits!

The average kidpik item costs $16 with the 30% discount for keeping the entire box. If you don't keep the box it's $23.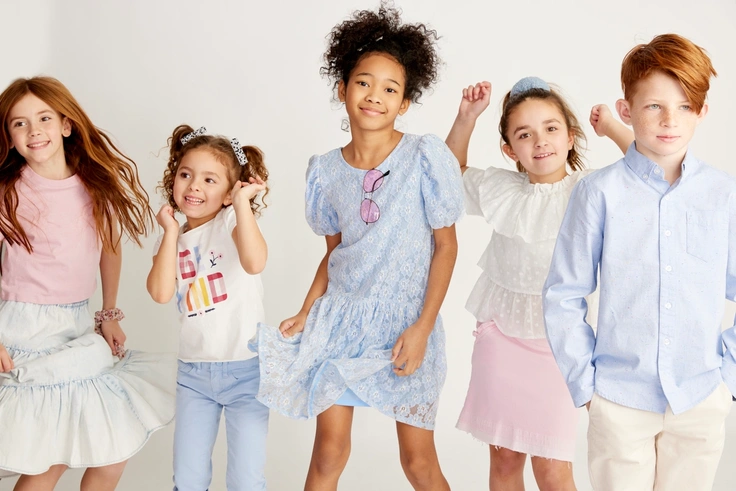 Ready to try Kidpik?
Tell us about what your child loves (and doesn't love!) and our stylists will do the rest. They'll receive customized, surprise fashion delivered on your preferred schedule to unbox and try on at home.
Get Styled
Skip, pause, or cancel anytime.