Sparkle and Shine with Kidpik's Pink-Tastic Collection: The Ultimate Guide to Barbie-Inspired Fashion for Your Kids
Sparkle and Shine with Kidpik's Pink-Tastic Collection: The Ultimate Guide to Barbie-Inspired Fashion for Your Kids
Remember the song; I'm a Barbie Girl, In a Barbie world, I'm from Plastic, It's fantastic...?
Is your kid a Barbie girl in a Barbie world? If so, you're in luck! With the launch of the new Barbie movie this summer, starring Margot Robbie and Ryan Gosling, the Barbie trend is here, taking the fashion world by storm. Don't we all love the color PINK? My son's favorite color is Purple, which also works for me.
To help your kid stay caught up and create their Barbie-inspired look, we've curated a collection of clothes and accessories perfect for the trend.
From pink to sparkle to everything in between, we've got an entire collection you need for your kid to channel their inner Barbie.
Whether you're looking for a cute onesie, a basic pink shirt, sneakers with a touch of metallic or some great flowery hair clips, we've got you covered.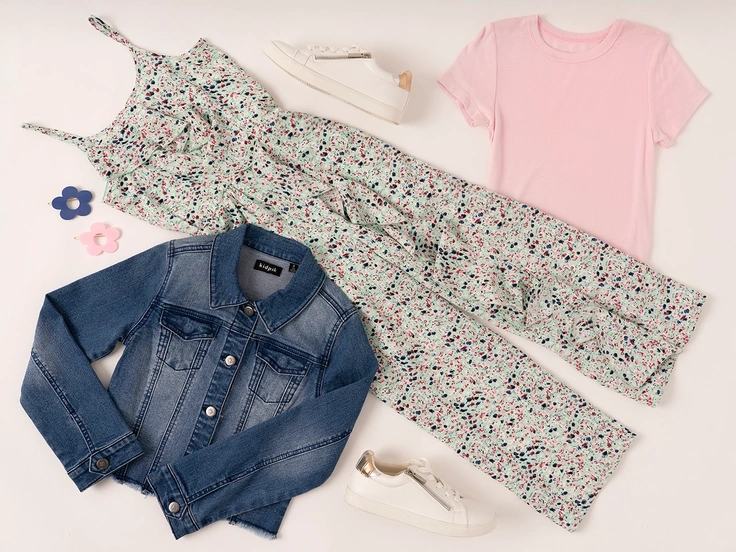 So let's bring some fun into your kid's wardrobe with Kidpik's Barbie-inspired styles! Here's our curated list of Barbie-inspired must-have items your kids will love:
The Pink Dress: Nothing says Barbie like a pink dress! Our pink dresses come in various styles, from casual to dressy, so you can find the perfect one for any occasion. From school, to the playground, to parties and summer dinners, an ideal dress that fits every kid's personality.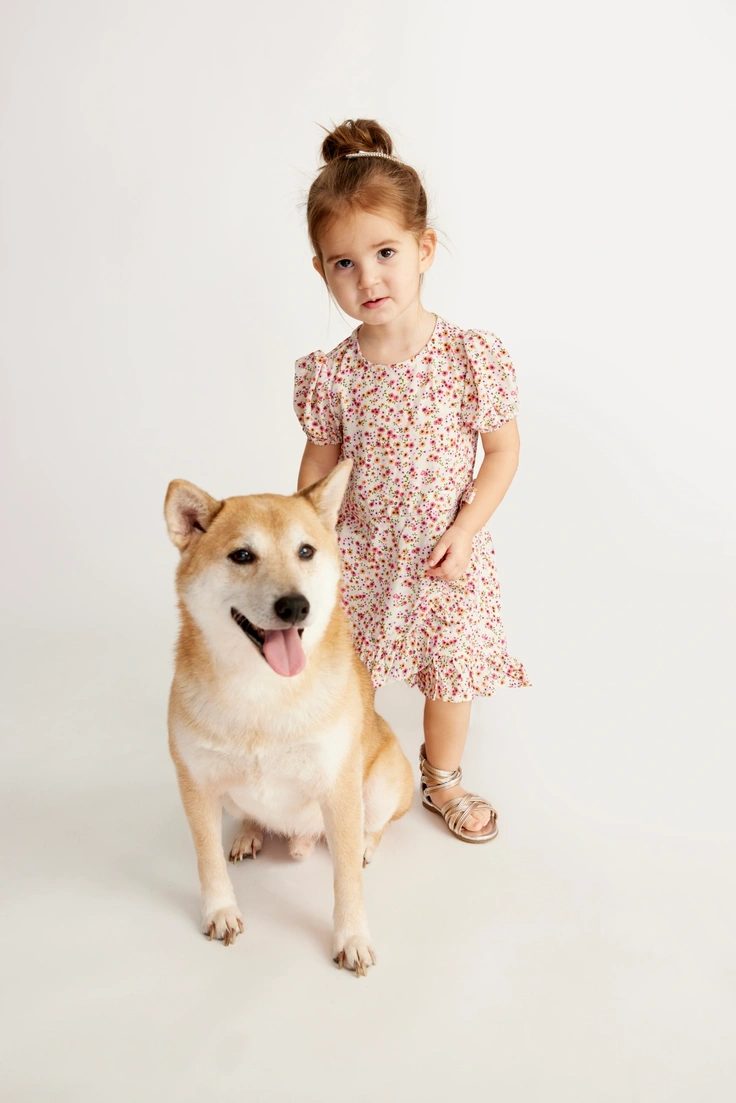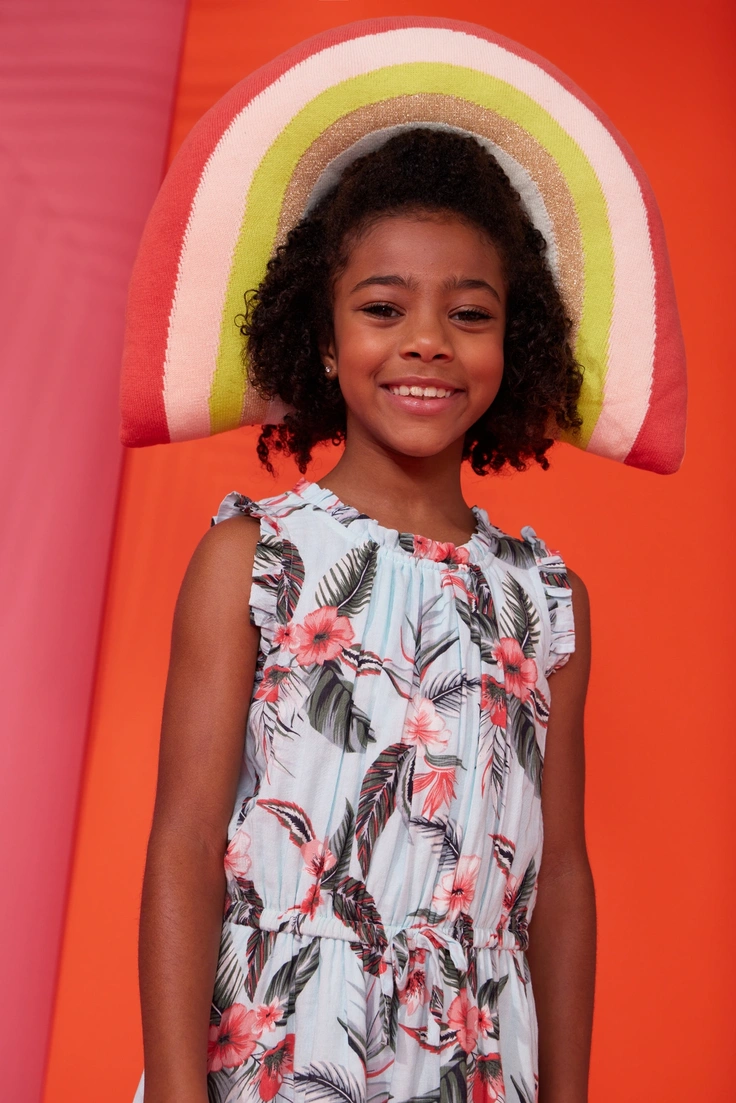 The Glam Shoes: Barbie wouldn't be caught dead without her glam shoes, and neither should you! Our shoes are designed with comfort and style in mind, so you can look and feel great all day long. Our shoes are perfect for long walks and dance parties :).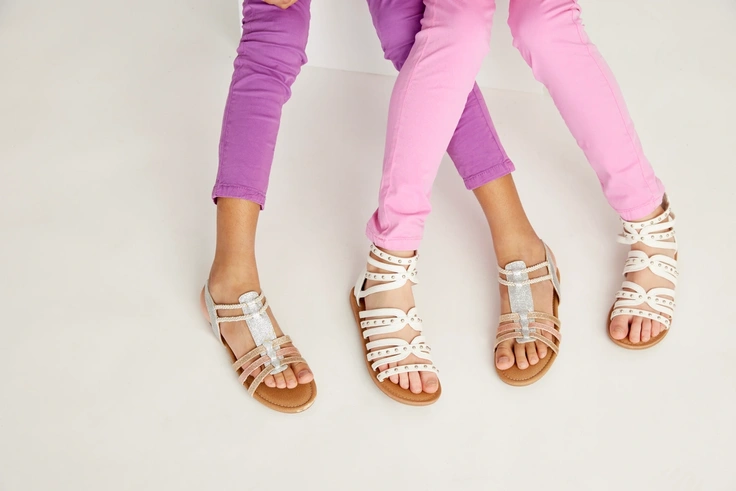 The Barbie-Inspired Top: Add glam to your wardrobe with a sparkly top! Our tops come in various colors and styles, so you can find the perfect one to suit your taste. Spark this summer with this disco-inspired outfit or choose your favorite basic tee to stay cool and colorful this summer.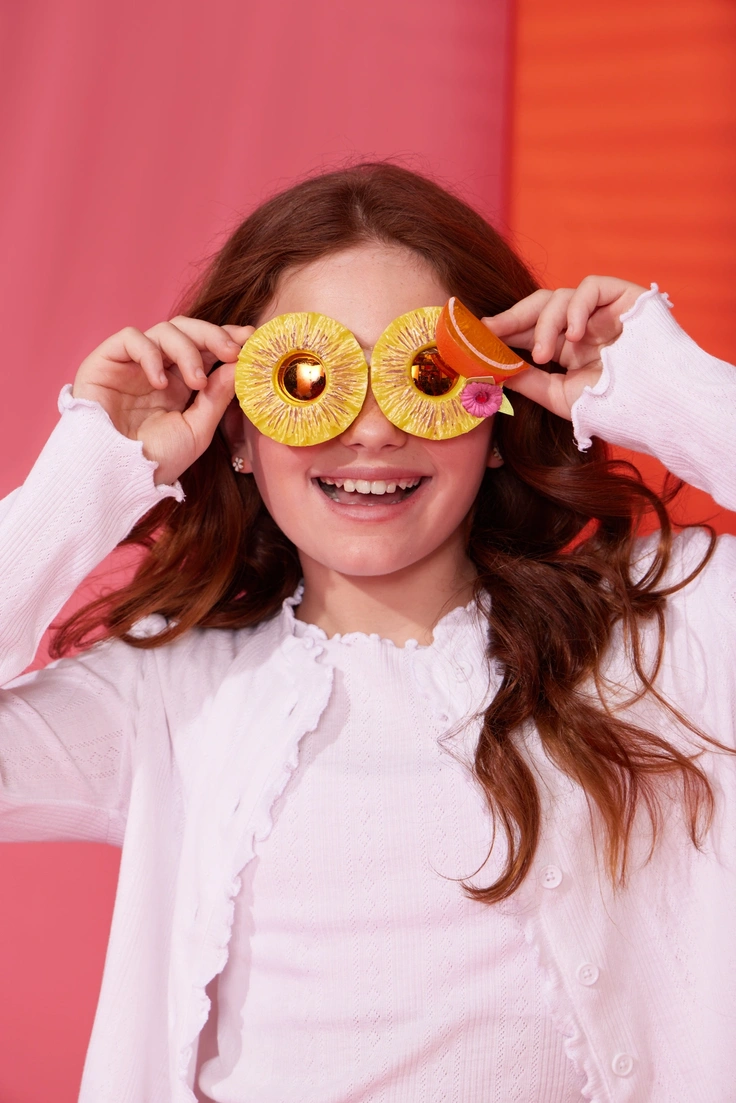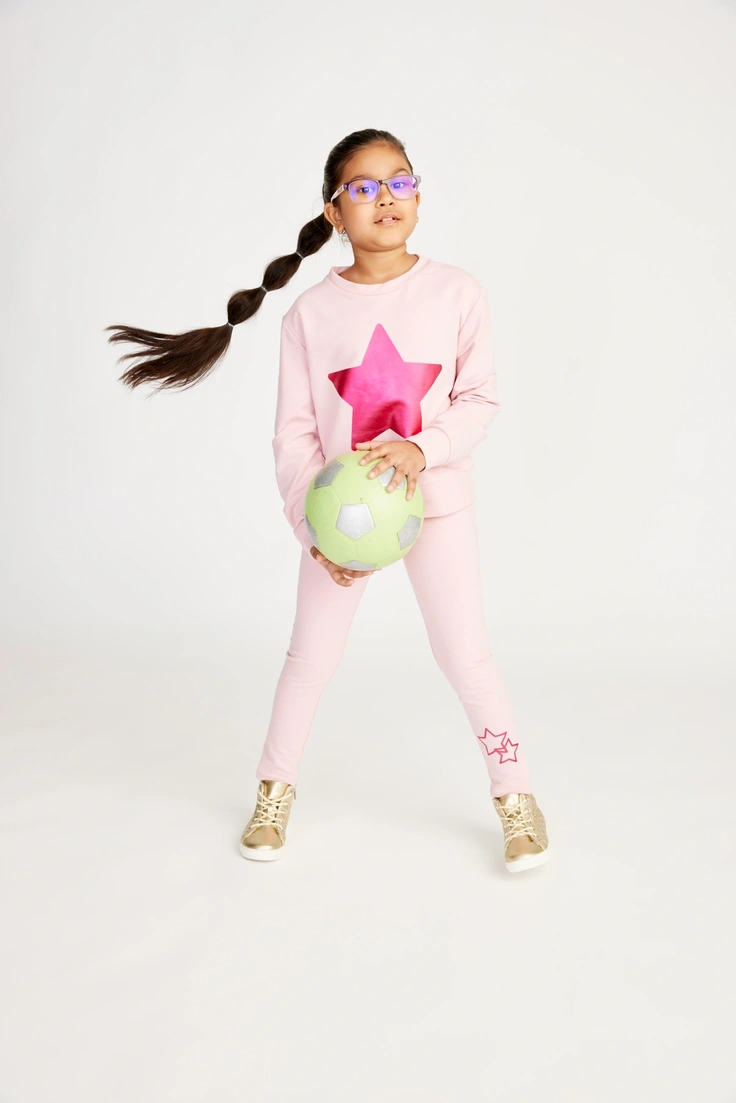 The Accessories: Don't forget the accessories! From cute headbands to sparkly jewelry, our accessories collection will help you complete your Barbie-inspired look. Pack your favorite bag with extra accessories to switch up your style on the go. Let the dress-up party begin!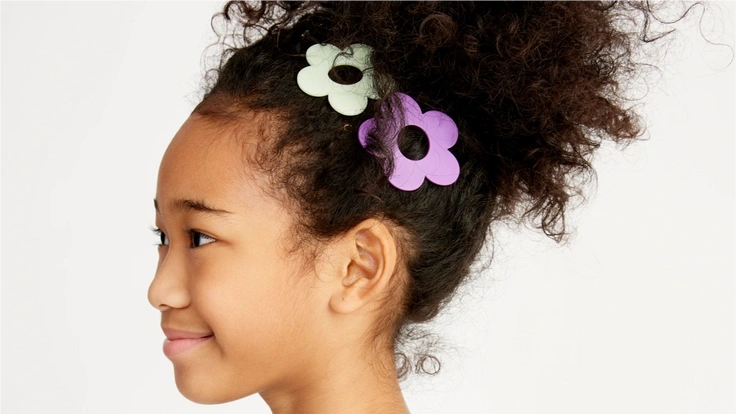 So what are you waiting for? Bring fun and excitement into your kid's wardrobe with Kidpik's Barbie-inspired styles! Shop our collection now and get ready to see your kid shine.
And remember, fashion should be fun and easy, so start experimenting and try new things. After all, Barbie wouldn't have it any other way.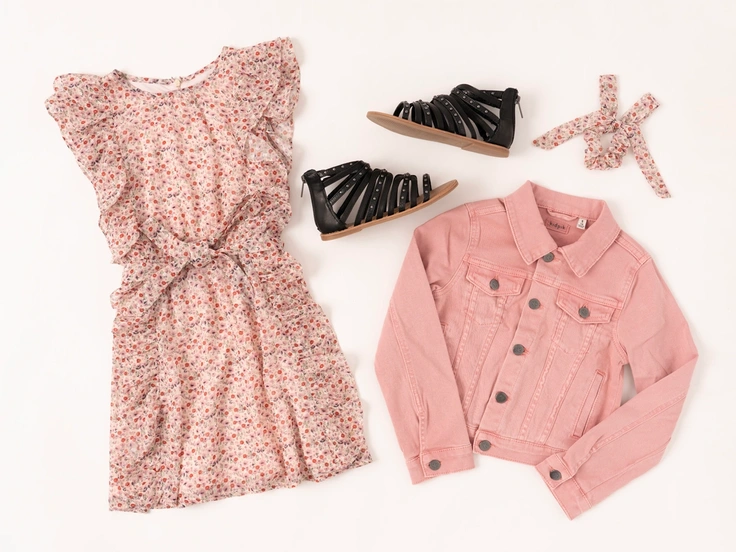 At Kidpik, we're all about making fashion easy and accessible for busy parents like you.
Thanks for reading, and happy shopping!
Ready to try Kidpik?
Tell us about what your child loves (and doesn't love!) and our stylists will do the rest. They'll receive customized, surprise fashion delivered on your preferred schedule to unbox and try on at home.
Get Styled
Skip, pause, or cancel anytime.