Nominated by BuzzFeed: Best Subscription Boxes for Easy and Stylish Wardrobe Updates
Nominated by BuzzFeed: Best Subscription Boxes for Easy and Stylish Wardrobe Updates
Recognized by BuzzFeed for all busy parents and anyone who needs an easy and stylish wardrobe update.
As parents, we are all busy, whether you're trying to balance work life or chasing your kids around all day long (the lather one is probably the most exhausting and undervalued job of all). That's why services like ours are so much needed!
We're thankful to be nominated, among so many big names in the industry, by BuzzFeed for their list of best clothing subscription boxes. It means the world to us, making us keep moving forward.
Follow us to see what's coming!

Our monthly clothing subscription box for kids' outfits sized 2T-16 is a tried and true time-saver for busy parents. Take our style quiz today, and let our team of stylists do the rest. You'll receive your kids' subscription box every 1, 2, or 3 months. The kids will love the cute outfits, and you'll have more time with the family!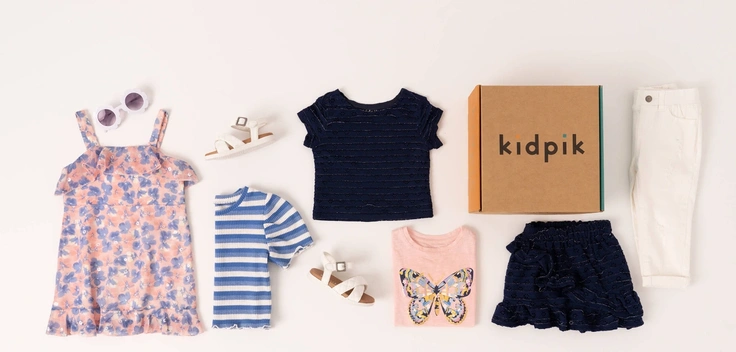 Ready to try Kidpik?
Tell us about what your child loves (and doesn't love!) and our stylists will do the rest. They'll receive customized, surprise fashion delivered on your preferred schedule to unbox and try on at home.
Get Styled
Skip, pause, or cancel anytime.