Kidpik Named "Best Kids Subscription Box For Budding Fashionistas" by Baby Chick
Kidpik Named "Best Kids Subscription Box For Budding Fashionistas" by Baby Chick
We are thrilled to share some exciting news with our Kidpik community! We have been named the "Best Kids Subscription Box For Budding Fashionistas" by Baby Chick in their recent article, "Best Subscription Boxes For Kids."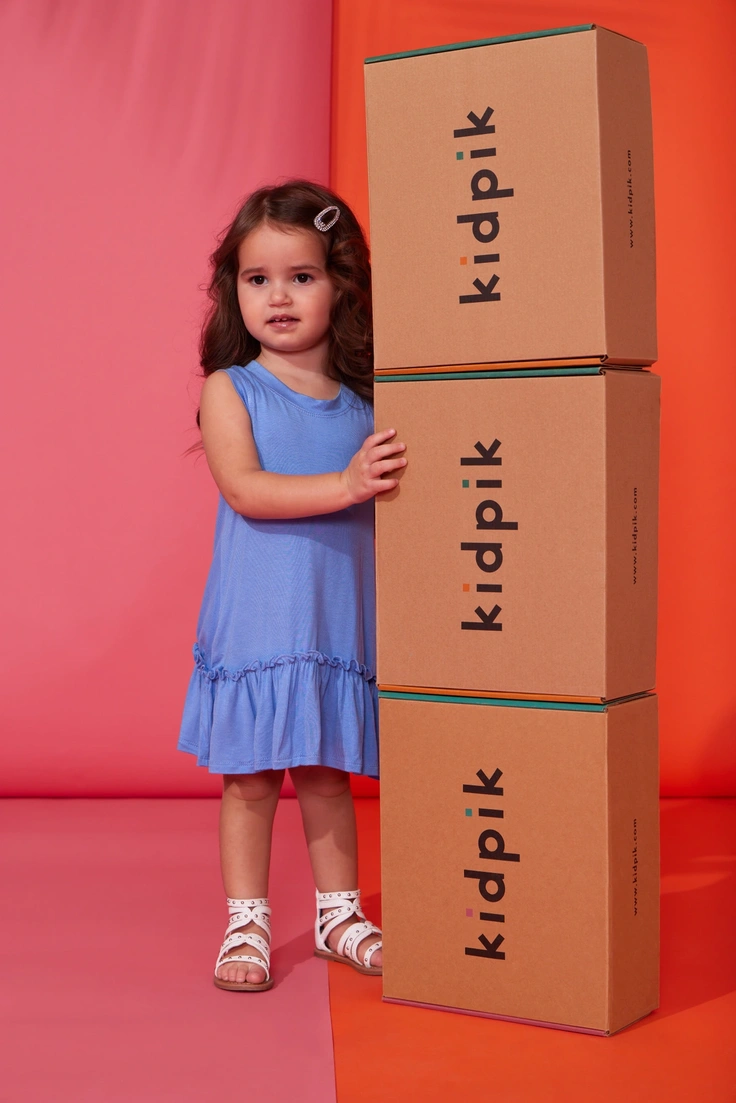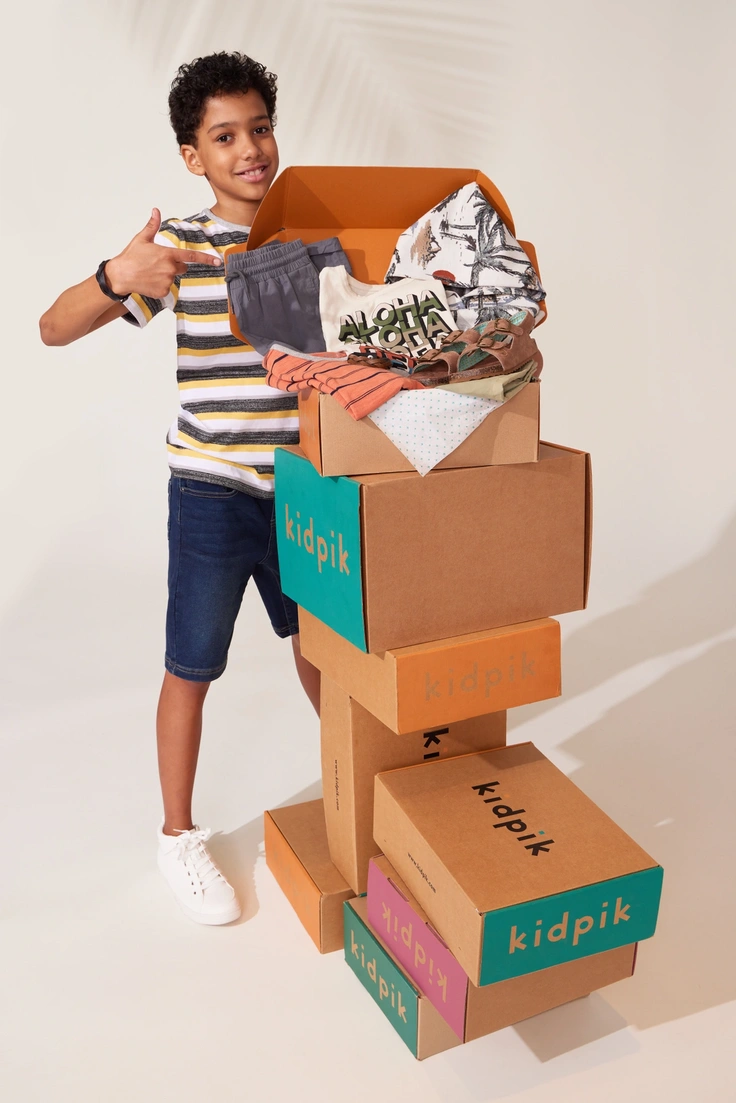 Baby Chick recognizes the importance of fostering creativity and personal style in children. Their selection of Kidpik as the top choice for fashion-forward kids is an honor we are genuinely proud of.

In their review, Baby Chick highlights Kidpik's curated collections, trendy clothing options, and commitment to quality and style. They acknowledge that Kidpik empowers kids to express their unique fashion sense while ensuring parents' satisfaction with outfits loved by them.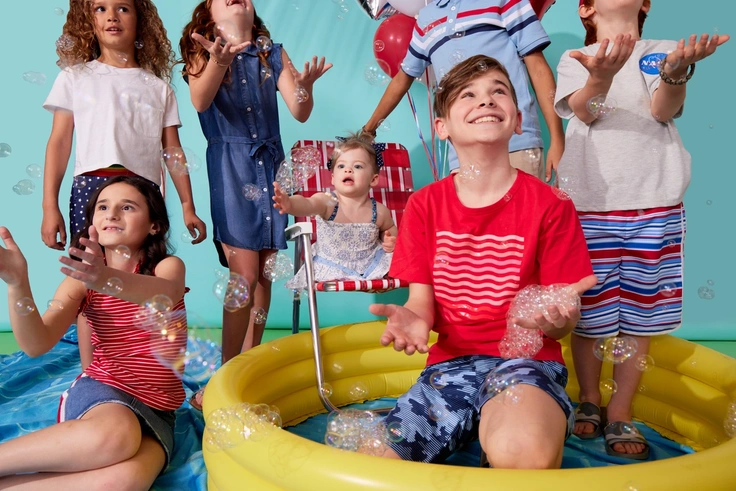 We want to thank Baby Chick for recognizing our dedication to delivering fashionable and high-quality clothing to kids across the country. This recognition motivates us to continue creating memorable fashion experiences for your children.

Click here to read the full article by Baby Chick and discover other fantastic subscription boxes for kids.

Thank you to our incredible Kidpik community for your continued support. We are committed to providing your kids with the best fashion experience possible, and this recognition fuels our passion even more.
Stay tuned for more exciting updates and stylish surprises from Kidpik!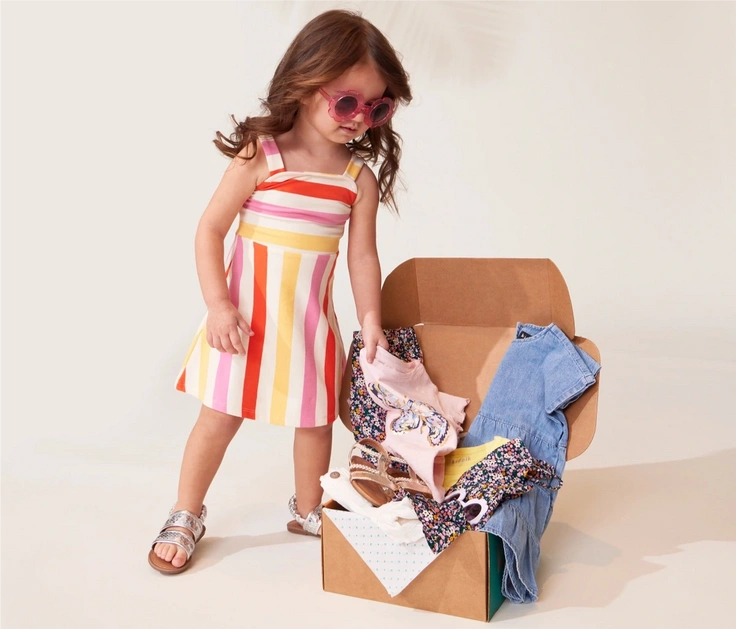 Ready to try Kidpik?
Tell us about what your child loves (and doesn't love!) and our stylists will do the rest. They'll receive customized, surprise fashion delivered on your preferred schedule to unbox and try on at home.
Get Styled
Skip, pause, or cancel anytime.