5 Spring Fashion Trends for Kids They'll Want to Try Right Now
5 Spring Fashion Trends for Kids They'll Want to Try Right Now
Spring fashion trends are on everyone's mind these days, even for the smallest set of style lovers. Fashion is all about giving us plenty of opportunity to have fun, and in the case of Kidpik that means first taking a fun 3-minute quiz and then later enjoying a fashion show right at home. Integrating fashion trends in a way that parents and kids love is what Kidpik excels at. Our team of designers and stylists are based in the fashion capital of NYC.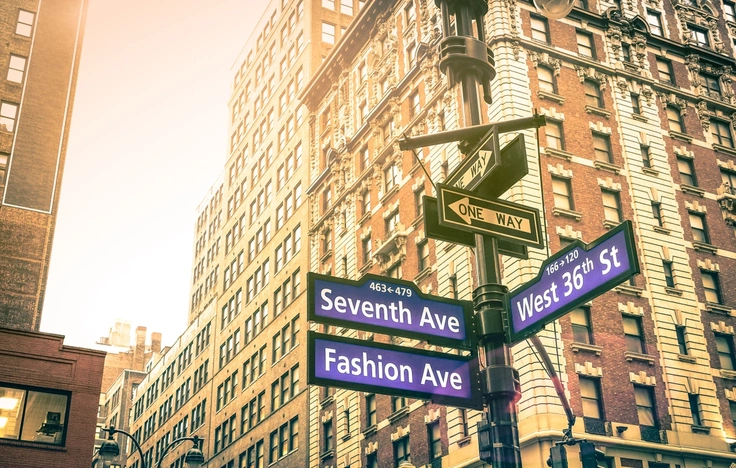 Below is a list of some of our favorite spring fashion trends for kids that you'll want to check out ASAP. The best part is that if you're not sure how to put it all together, Kidpik does it for you!
Just take the quiz and stylists will then be able to hand-pick a box full of fashion just for your kid.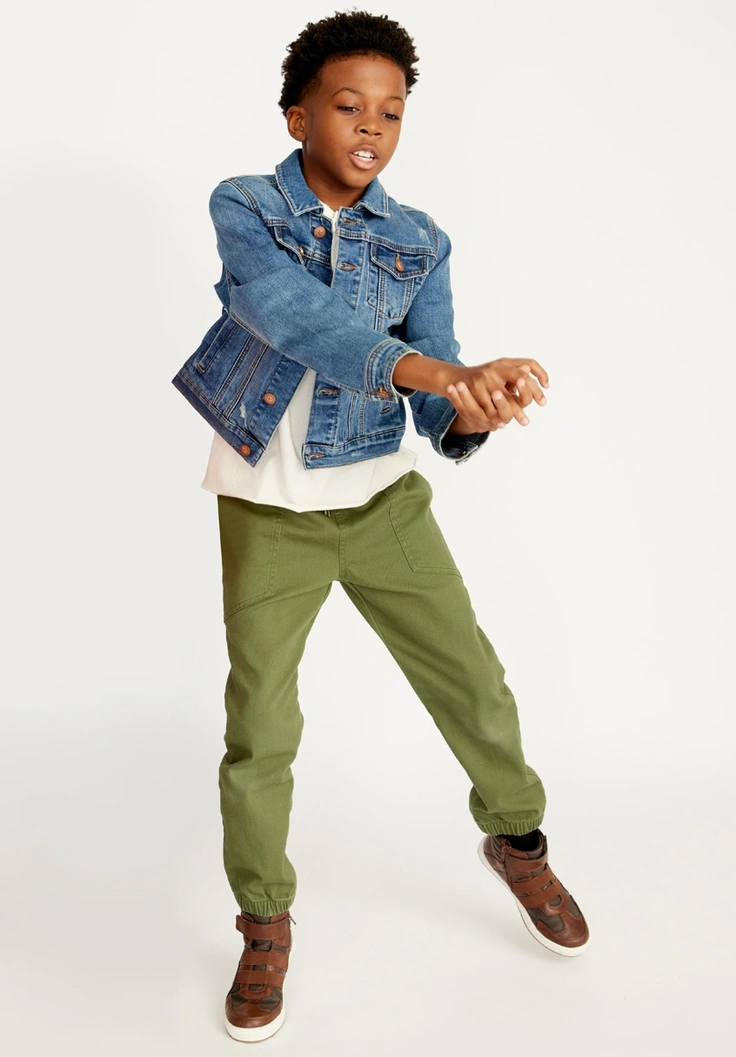 Layering with a T-Shirt, Button Down, and/or Denim Jacket
In many parts of the country, it's already warm. Other areas are having milder temperatures, but warmer spring days have not truly begun. That's why we're starting with the trend of layering. It's popular for adults, and it's no different for kids.
Spring weather can be unpredictable and a great way to layer, especially for boys, starts with a great graphic t-shirt, add a button-down shirt on top, and then finish with a denim jacket. Dresses are all the rage this season and can easily be layered with a sweater, denim jacket, or even leggings.
Shades Of Purple
Whether a girls' favorite shade is lilac, lavender, or plum, spring is about pinks and purples. This shade is having a moment and can be seen in a range of solids and patterns. Some Kidpik favorites include these dressy picks like a purple poppy skirt, purple posy dress, purple pixie color boxy jean jacket, or this perfect layering seamless tank top in Mulberry.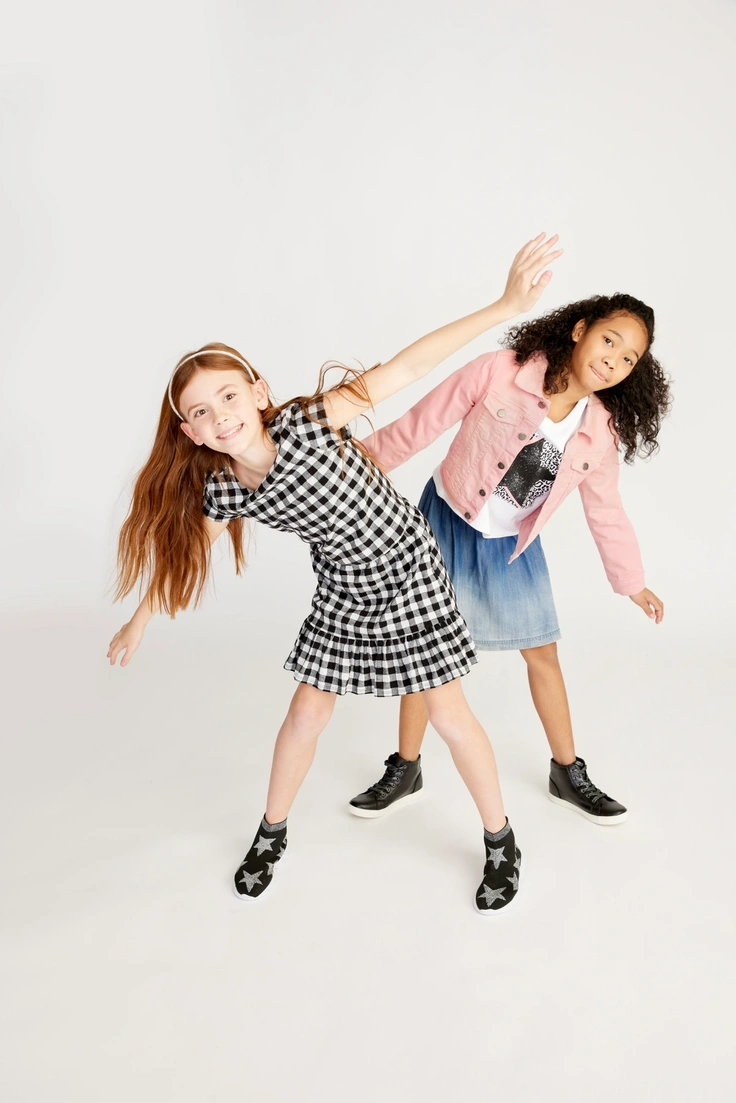 5-Start Stripes
When it comes time to dress up, boys insist on being comfortable and able to things that they love best. Luckily, the design team and Kidpik understands and uses the softest fabrics, now in trendy stripes. Softer shades are found in this elevated desert strip shirt or go for the bold in this diagonal stripe rugby that's perfect for a range of upcoming spring holidays.
Very versatile
Parents who want to make sure their purchase will be on heavy closet rotation will love the growing focus on versatility. Parents can't go wrong with jersey pants that look sharp and polished like these pull on khakis that move like joggers. And for little guys who need to dress as if they're always ready for action, try this classic chest stripe hoodie which feels like their favorite hoodie while looking special occasion ready.
Fancy Flats
Kidpik is all about head to toe looks, especially when there's a focus on dressing up for spring holidays. Step up their shoe game by slipping on a great pair of shoes that tie the whole outfit together. For girls and boys, Kidpik offers a selection of footwear that looks like a shoe and feels like their comfiest pair of sneakers. Pick a pair of sandals to really bring in the new season of celebrations.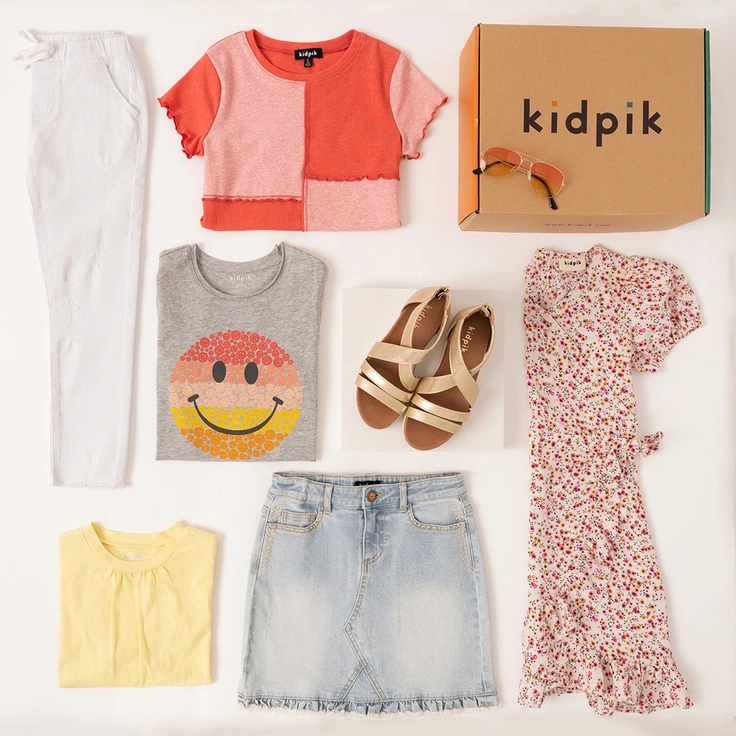 Ready to try Kidpik?
Tell us about what your child loves (and doesn't love!) and our stylists will do the rest. They'll receive customized, surprise fashion delivered on your preferred schedule to unbox and try on at home.
Get Styled
Skip, pause, or cancel anytime.