Welcome to the
Ambassador Program
Who We Are
We are the #1 subscription box for kids sizes 12M-16. We make life easier by sending three mix-and-match outfits monthly or seasonally . Our team of expert stylists learn your kids' personal style and curate a surprise box just for them.
Who You Are
Who You Are
Someone who loves to share their favorite products, tips and tricks with their followers
A multitasking parent who relies on KIDPIK to save time and effort
Style conscious and a trendsetter: you and your kids love testing new outfits and getting styled by KIDPIK
What You'll Do
Share your Love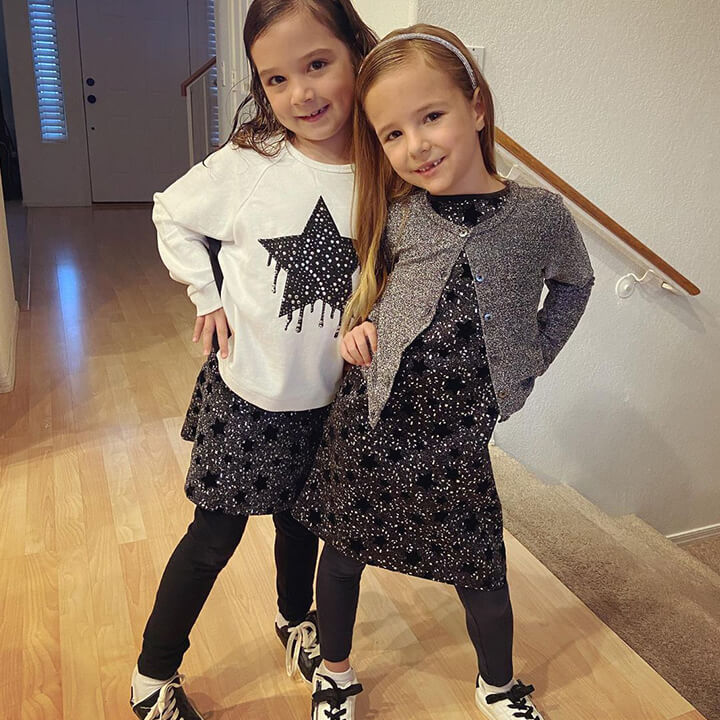 Share your Love
Share 1 or more posts across Instagram or Facebook (and if applicable, TikTok and Pinterest) each month. Unboxing videos are encouraged!
Spread the Love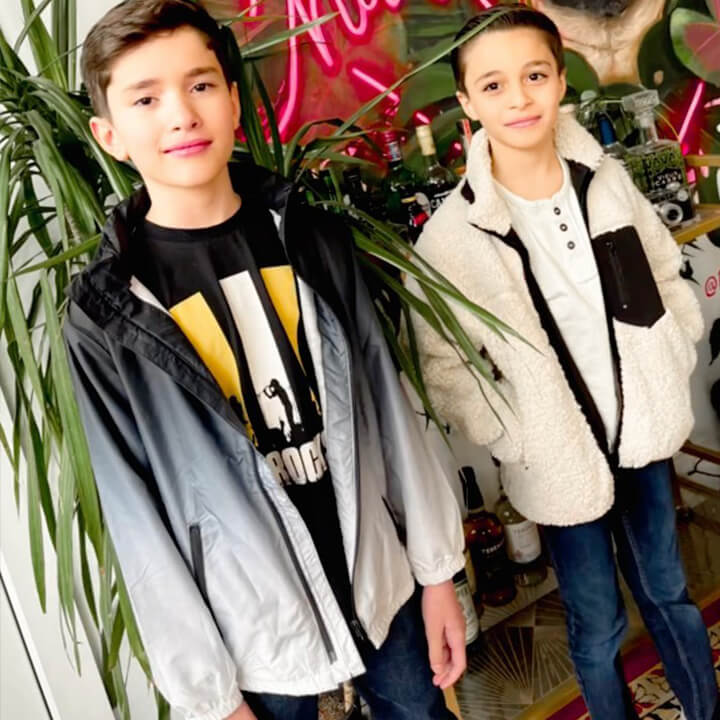 Spread the Love
Extend your exclusive promo code to your followers, inviting them to enjoy the KIDPIK experience.
Ambassador Perks & Rewards
Ambassador Perks & Rewards
Earn a $40 store credit (or $20 cash) commission each time a friend subscribes to try KIDPIK using your unique promo code
Earn 10% store credit (or 5% cash) commission for any sales made through KIDPIK SHOP using your promo code
Store credit rewards can be applied towards your subscription or to KIDPIK SHOP orders
Participate in campaigns for a chance to get free KIDPIK items
Content Examples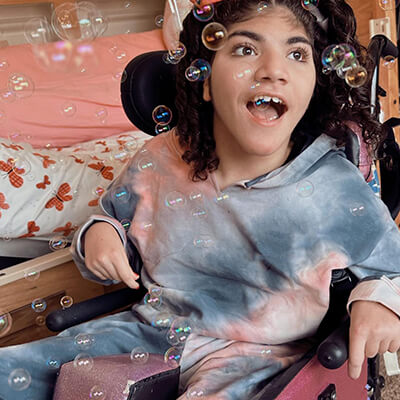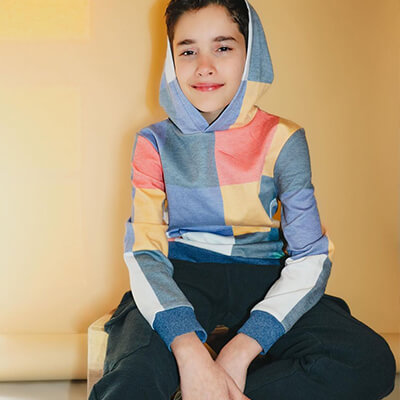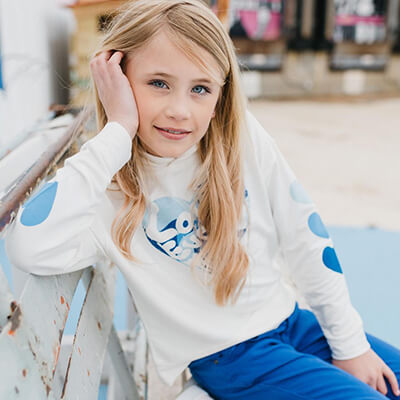 We love nothing more than to see real-life moments filled with joy as our mini members unbox their fun, personalized surprise.
• Earn $20 cash commission each time a friend subscribes to try KIDPIK using your unique promo code
• Earn 5% cash commission for any sales made through KIDPIK SHOP using your promo code
Apply For Cash Rewards
• Earn a $40 store credit commission each time a friend subscribes to try KIDPIK using your unique promo code
• Earn 10% store credit commission for any sales made through KIDPIK SHOP using your promo code
Apply For Store Credit Rewards